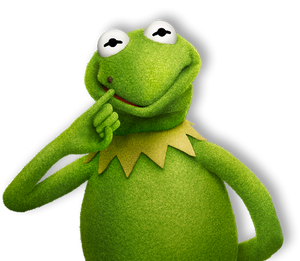 "

Constantine: My name will go down as the greatest thief of all time!
Dominic Badguy: You mean our names, right?
Constantine: Of course. My name first, then spacebar, spacebar, spacebar... your name.

"
~ 'Muppets: Most Wanted
Constantine the Frog is the main villain from the 2014 Disney movie, Muppets: Most Wanted.
Fanon Wiki Ideas So Far
Death Battle Info:
Trivia
Ad blocker interference detected!
Wikia is a free-to-use site that makes money from advertising. We have a modified experience for viewers using ad blockers

Wikia is not accessible if you've made further modifications. Remove the custom ad blocker rule(s) and the page will load as expected.