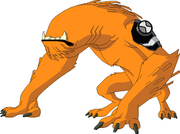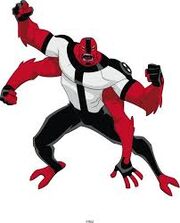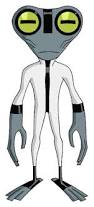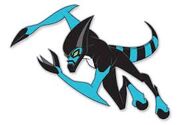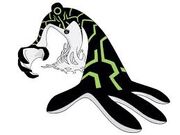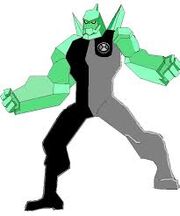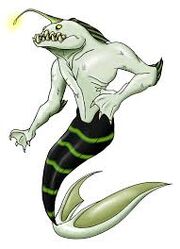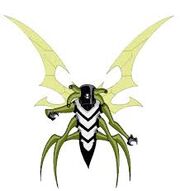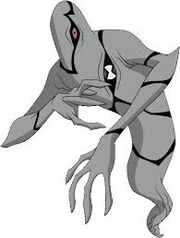 Description
The original 10 battle to see who is the strongest alien.
Interlude
Wiz: Ben Tennyson, main hero of the Ben 10 series.
Boomstick: The first 10 aliens that made the show famous to begin with!
Wiz: That's right, Boomstick, and they are made of Wildmutt the Vulpimancer, Fourarms the Tetragand, Grey Matter the Galvan, XLR8 the Kineceleran, Upgrade the Galvanic Mechamorph, Diamondhead the Petrosapien, Ripjaws the Piscciss Volann, Stinkfly the Lepidopterran, Ghostfreak the Ectonurite, and Heatblast the Pyronite.
Boomstick: With all those fancy words aside he's Wiz and I'm Boomstick!
Wiz: And it's our job to analyze their weapons, armor, and skills to find out who would win a Death Battle.
Wildmutt
Fourarms
Grey Matter
XLR8
Upgrade
Diamondhead
Ripjaws
Stinkfly
Ghostfreak
Heatblast
Battle
Conclusion
Ad blocker interference detected!
Wikia is a free-to-use site that makes money from advertising. We have a modified experience for viewers using ad blockers

Wikia is not accessible if you've made further modifications. Remove the custom ad blocker rule(s) and the page will load as expected.