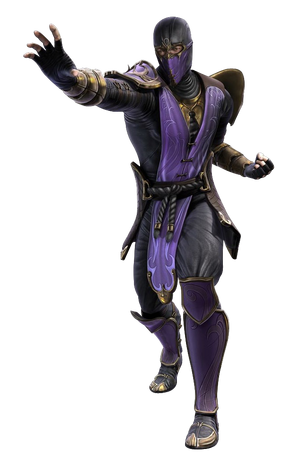 Rain
is one the playable characters of the
Mortal Kombat
series of video games.
Fanon Wiki Ideas So Far
Possible Opponents
Record
wins: 2
losses: 2
ties: 0
History
Born to the protector of Edenia Argus and an unnamed Edenian woman out of infidelity. Rain was exiled from his royal family due to Argus' shame of infidelity and was given to an unnamed Edenian General.
Death Battle Info
Background
The Son of Argus
Born out of infidelity
Named after the Prince Song "Purple Rain"
Gallery
Trivia
Ad blocker interference detected!
Wikia is a free-to-use site that makes money from advertising. We have a modified experience for viewers using ad blockers

Wikia is not accessible if you've made further modifications. Remove the custom ad blocker rule(s) and the page will load as expected.